COVID-19 Information
Tourism is beggining again. Please contact us by email as the details are still changing.
What We Do
We are a tour operator organizing private tours to Bhutan. We have arranged all sort of tours for customers looking for simple sight-seeing cultural tours, birdwatching tours, luxury tours and even month long trekking tours.
We know that travel to Bhutan is sometimes considered a bit of a mystery since you can't just enter Bhutan into an Expedia search to book flights and hotels. People might be anxious about the anticipated high cost of visiting Bhutan or may worry about how to acquire the visa.
We help traveler pick the best hotels and activities and then arrange everything so that your trip to Bhutan is the best possible trip for you.
Current Specials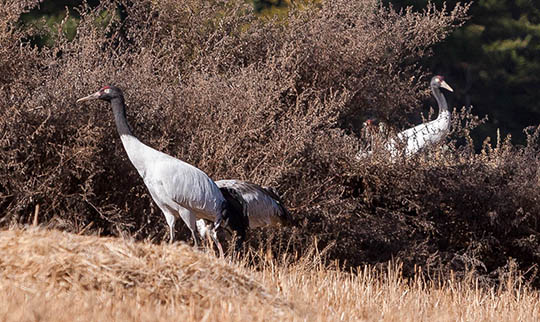 Cranes, Planes, and Automobiles (9 Nights/10 Days)
Get a chance to view the rare black-necked cranes in the Phobjikha valley and experience the healing of the hot springs in Gasa on this 10 day trip to Bhutan. The trip includes a night in Kathmandu and the flight past the mighty Himalayan mountains.
View Details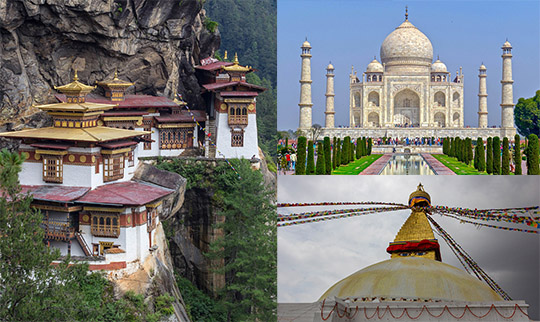 India, Bhutan, and Nepal (12 Nights/13 Days)
Combine India, Bhutan and Nepal to see the most popular sights for a great low price which includes all hotels, 24 meals, guides, and entrance fees..
View Details
Our Standard but Customizable Tours